About Us
Meet
USVI

Shark Diving

The US Virgin Islands are home to some of the best shark diving in the World! St. Thomas and St. John are surrounded by beautiful Caribbean waters and a number of shark species. USVI Shark Diving is committed to bringing our guests into these waters for a world class, informative, and safe shark diving experience!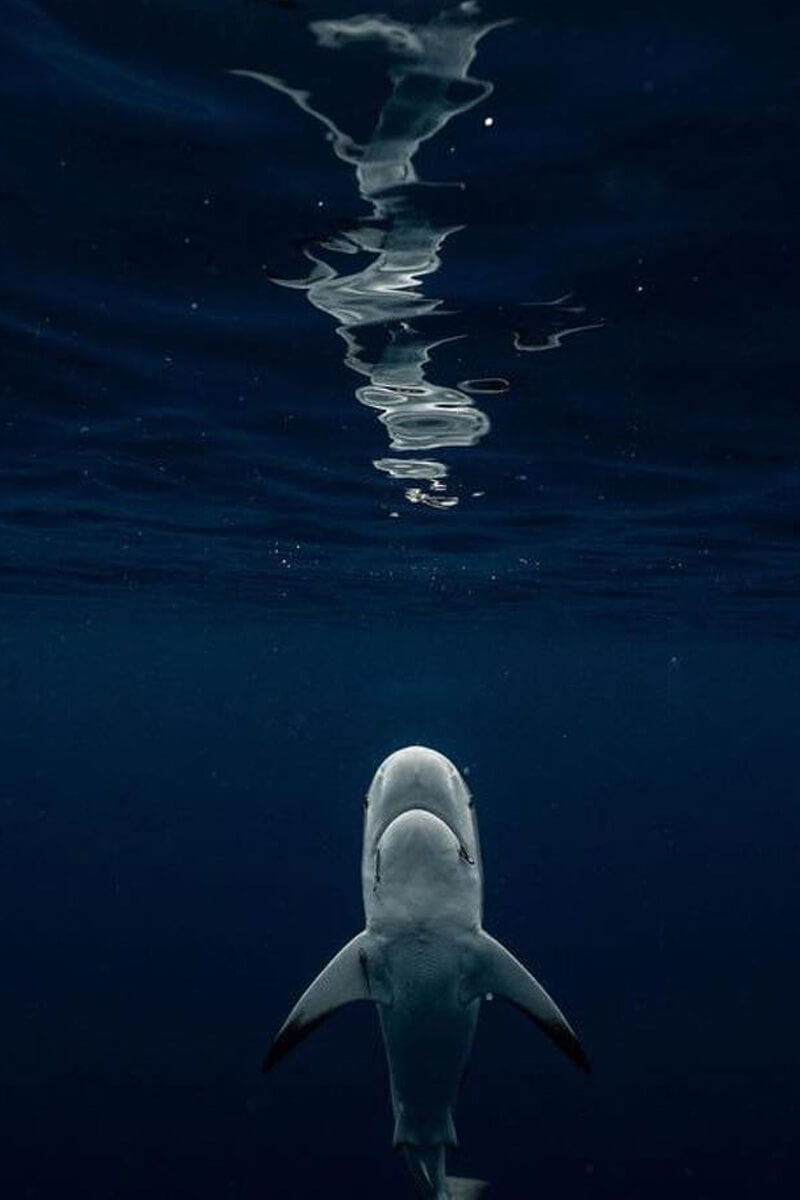 US Virgin Islands

Shark Trips
Our trips are catered towards both first-time shark divers and professional divers alike, everyone no matter what skill or experience level can enjoy the sharks of the US Virgin Islands!
When it comes to sharks, they are guaranteed on our trips! Among the sharks you will dive with on our: Caribbean Reef Sharks, Tiger Sharks, Blacktip Sharks, Nurse Sharks, and Great Hammerhead Sharks!
Our dive locations are teeming with life and you will not only see sharks by many different kinds of reef fish, turtles, rays, moray eels and incredible coral fields as well. Please feel free to look throughout the site and don't hesitate to contact us to book your Shark Dive in the US Virgin Islands with USVI Shark Diving!
Our

Mission
USVI Shark Diving is committed to representing and showcasing sharks as the incredible and vital species in our oceans as they are.
Here in the Virgin Islands it is our mission to share the importance and magnificence of sharks with as much of the public as we can.
In doing this we are showing the masses the importance of healthy sharks in the wild and creating supporters of sharks one trip at a time.
USVI Shark Diving will always be engaged in protecting sharks whether it's through public outreach, research projects, or engaging in positive media shark content.
We hope you join us for your very own world-class shark dive right here in the amazing Virgin Islands in the heart of the Caribbean Sea!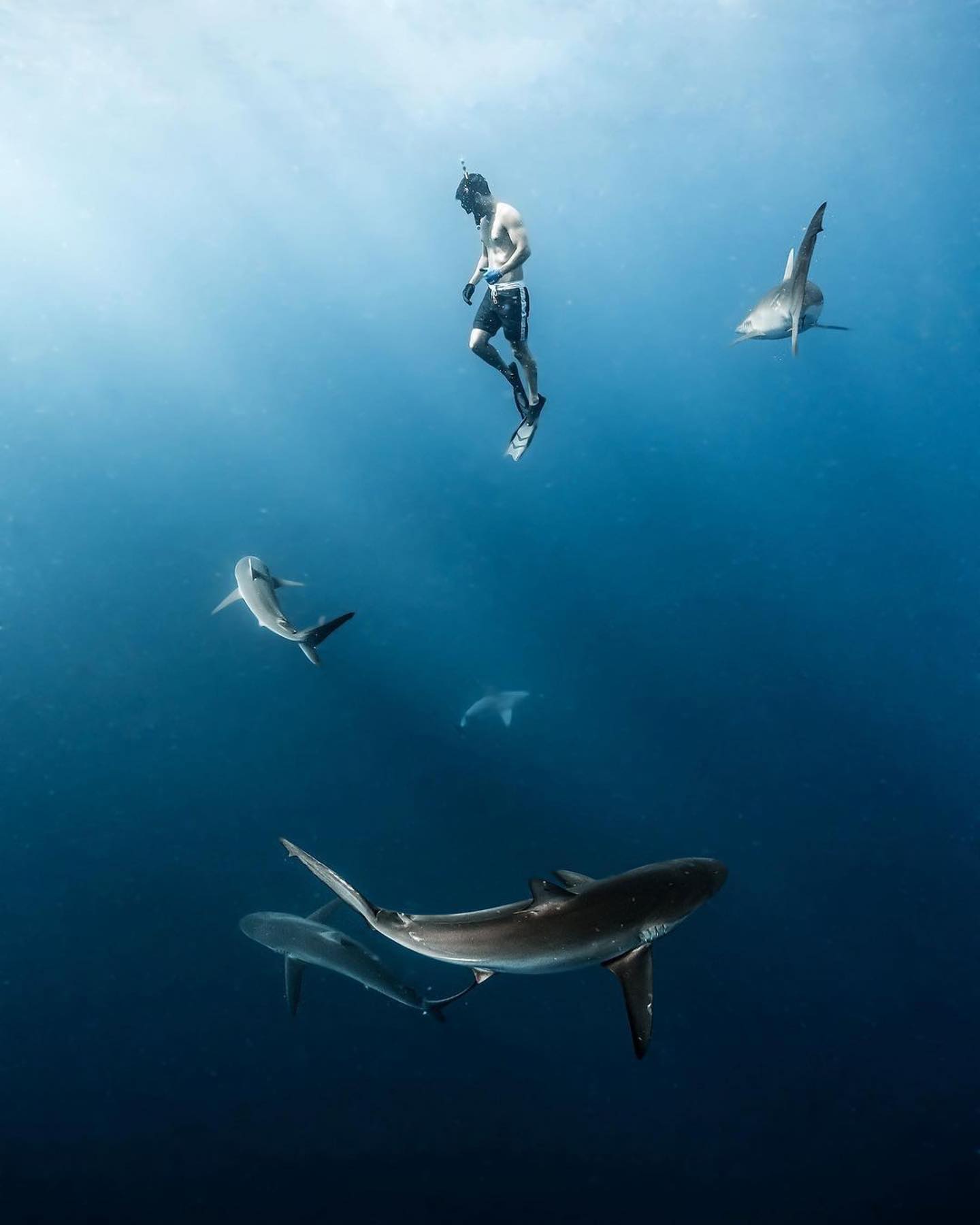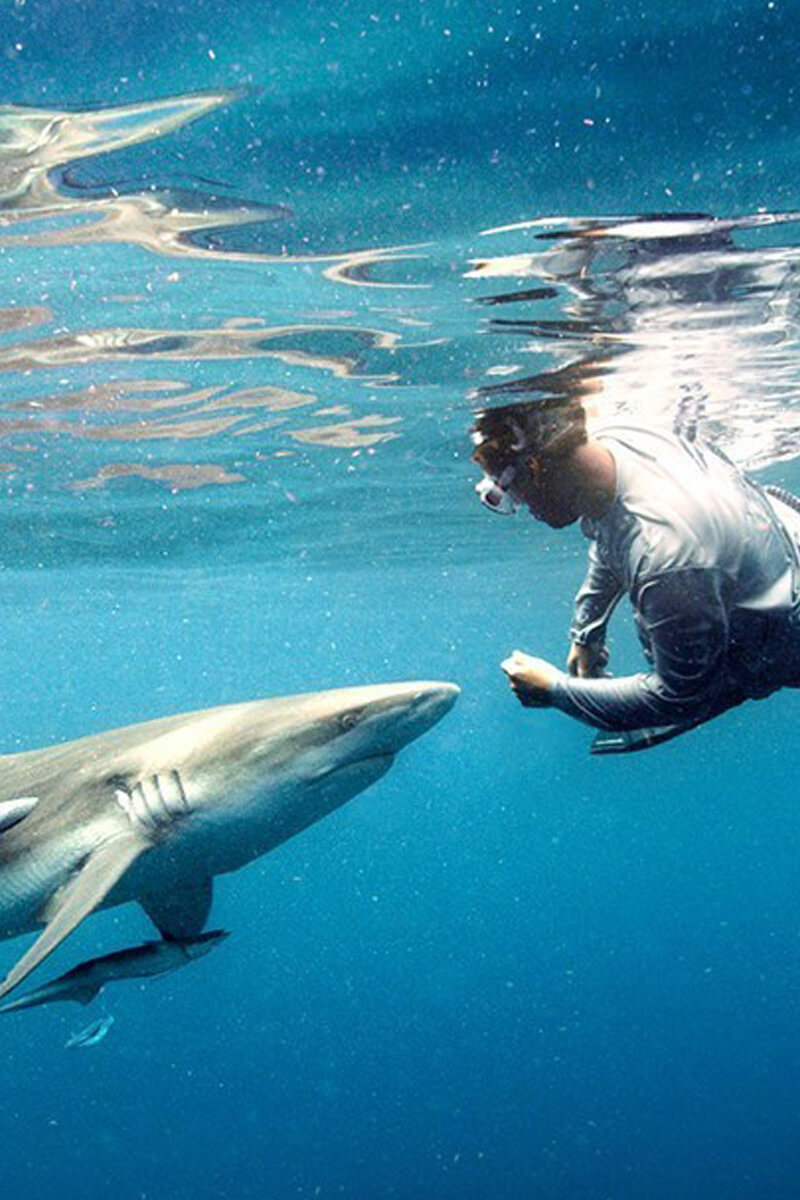 Our Founder
Captain Bryce Rohrer
USVI Shark Diving is run and managed by shark diving legend and pioneer Bryce Rohrer.
Captain Bryce has been a staple in the shark diving community and industry for well over a decade.
Having set up and run numerous top-tier shark diving operations all over the world, he has the expertise and ability to make sure the best shark dive possible is being offered to both our guests and the sharks themselves to ensure a positive experience for all involved.
Bryce's influence is all over USVI Shark Diving and is run with the same set of standards and professionalism of his other shark diving operations.
Bringing you Up-close and personal with the sharks of the USVI
Sharks Guaranteed
No Certifications Needed
All Gear Provided