Comfortable, seaworthy boats
USVI Shark Diving
Boat & Equipment
At USVI Shark Diving, our shark diving adventures take place on comfortable and spacious shark diving boats that provide easy access to the ocean for our divers of all experience levels.
USVI Shark Diving 36′ Northern Bay
Comfort &

Stability



USVI Shark Diving proudly offers top-of-the-line equipment for all of our shark diving excursions.
During your trip with USVI Shark Diving, you will be able to enjoy our spacious, comfortable, and seaworthy custom 36′ Northern Bay.
Our boats are designed to keep our guests comfortable in all aspects of the trip from the cruises to and from the dive spot to the function of diving during your trip.
All of our shark diving boats are up to date with the required paperwork and safety equipment at all times.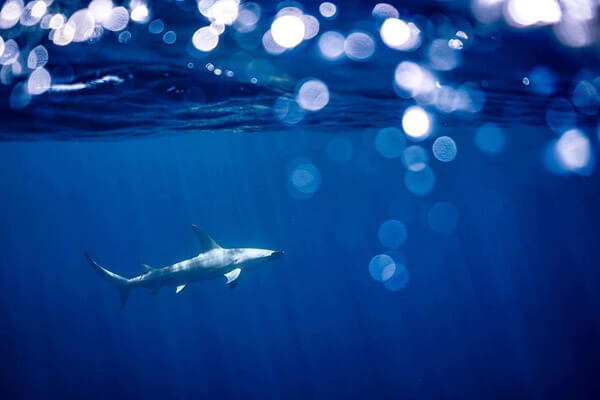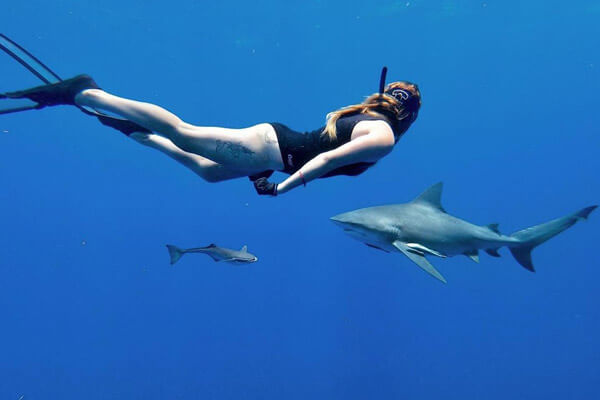 Our dive equipment is all the best in the industry and kept in top tier condition for our guests to enjoy!
Dive gear is provided in a variety of sizes and includes masks, snorkels, dive fins, gloves, and weight belts if needed.
While we are proud to provide quality gear for our guests, you are welcome to bring your own equipment aboard our charters for use on your unforgettable shark diving adventure.
Shark Dive the USVI with us!